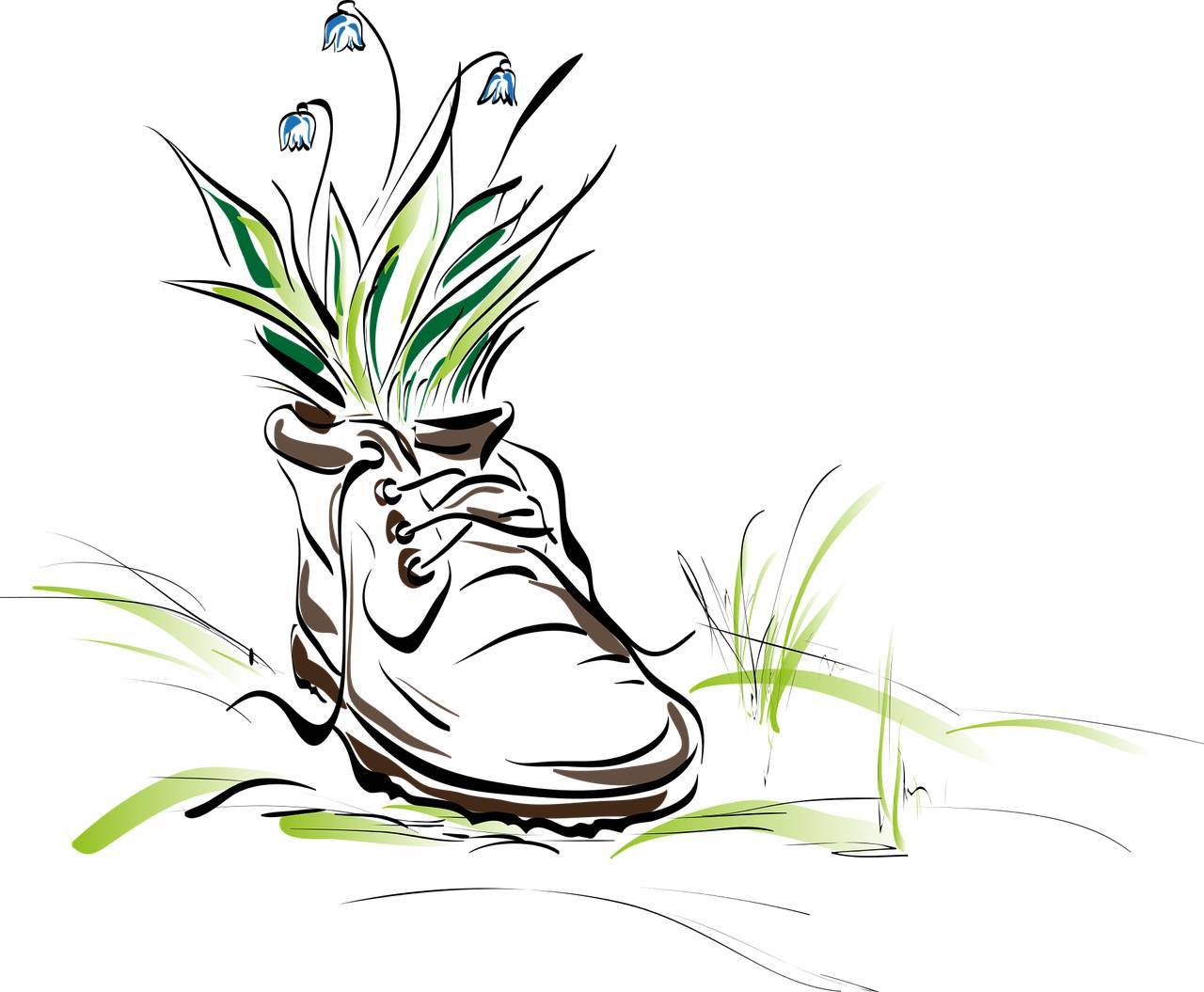 Held 06/26/2018 05:00 PM

Eastern time
It is June, and we are venturing outdoors. And summer is almost here.
In this two-hour workshop, you will learn how to use essential oils to make your outings even better!
Have you ever experienced sore muscles after the hike?
Have you ever sprained an ankle during a hike?
Have you ever cancelled your hike because of a headache, cold, or any other ailments?
If you answered "Yes" to any of these questions, you would find the workshop useful.
a perfectly functional, nutritious snack
refreshing, flavour-enhancing essential oils to add to your water bottle to support a healthy lifestyle
a delicious drink providing a whole-body nutrient infusion
and more!
By the end of this class, you will be equipped with the information you need to to get the most from your hike.
This class is appropriate for anyone who loves an active lifestyle, whether an experienced hiker or an occasional stroller.
( OEC is located at the South end of the plaza and faces Ray Lawson Blvd.)
Cost for class: $10 ( including HST)
Please make EMT payment to kate@LivingOilsTeam.com to reserve your spot.
We are looking forward to seeing you!